Melville Appliance Repair
Repair and Service of all major household appliance brands in Melville Region
Dedicated to providing fast & professional appliance service in Melville.
Melville appliance repair technicians, your trusted provider for all your major appliance repairs.
A faulty device can impact your day's productivity levels. At Perth Appliance Repair, we understand how time is critical to you.
We have invested in a hands-on technical team that comes to your rescue anytime you need. We offer 24/7 repair services for all your home appliances within Perth and Melville regions.
Our vast knowledge in repairing different home appliances which include dryers, laundry machine, fridges, stoves, dishwashers, and ovens.
The team prides themselves in detail to quality and customer satisfaction. Our competent team of technicians is highly skilled in the industry.
Regardless of the complexity of the problem, we are dedicated to delivering quality services within short
turnarounds.
Our Services Include:
Melville WA 6156, Australia
We keep our technical team well versed with the industry and the current state of technology by offering professional training. This helps equip them with top notch skills to ensure that our customers get nothing but quality service all the time.
Why choose us?
Fully licensed and insured technicians
24/7 hours services
Friendly customer care
Affordable servicesQuality guaranteed services
Quality guaranteed services
Hassle free repairs
Quick turnaround time
Access to emergency services
What you will get for choosing us
1. Quality services at affordable fees
At Perth Appliance Repair we focus on delivering quality services to all our customers. We believe that, for you to get quality services you do not have to pay an arm and a leg. Our prices are competitive.
2. Quick repair services
We understand how critical time is. Our highly skilled technicians' deliver stellar services while maintaining quality work. We have employed high Melville appliance repair technicians.
3. Guaranteed services
We offer guaranteed services our customers. This helps your peace of mind. Our dedicated technicians are well versed with the latest technological advancements in the sector. They are professional enough to handle your house hold appliances with care.
4. Access 24/7 customer care services
Our friendly customer care team responds quickly to your calls. They answer all your questions and ensure you have been attended with urgency. We also offer emergency services. Our technicians are passionate and dedicated to giving you the best experience.
Perth appliance repair is the go to company when sourcing for Melville appliance repair services. Call Now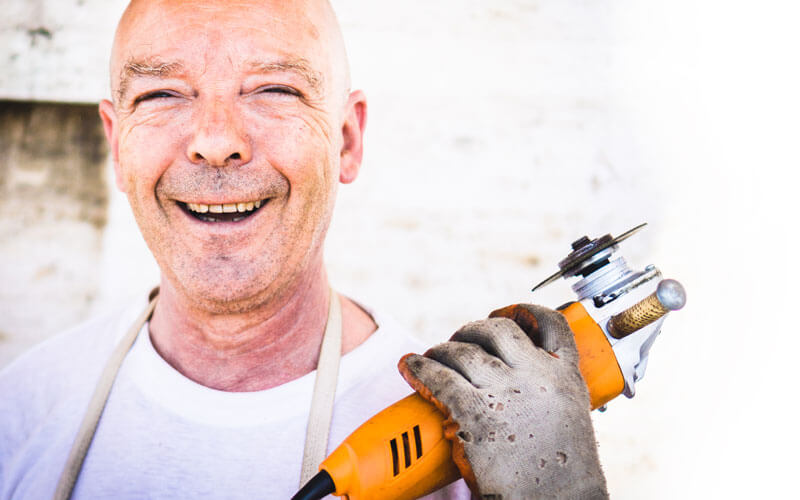 We have all the right tools, let us 
Help You
At Perth Appliance Repair, we offer repair services for all household appliances, including washing machines, ovens, dryers and stoves from all brands.